Translation of legal texts (English & German) - get an offer / order online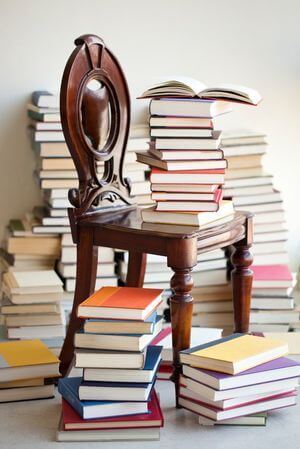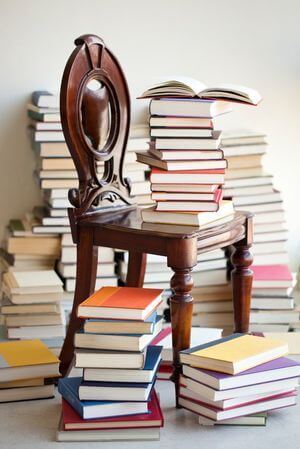 Translation of legal texts (English & German) - get an offer / order online
Get your text translated in 3 simple steps!
Step 1: GET A QUOTE. Click on the blue button "count my lines" and then paste your text into the box. Please note that your text is not saved to our server. You remain anonymous and your text remains completely in your hands until you email your text to us!
Step 2: PLACE YOUR ORDER. Decide how quickly you need your translation done and select the appropriate delivery time. Then select to pay by credit card.
Step 3: COMPLETE YOUR ORDER. E-mail your text to us.
We translate legal texts from German to English.

Prices include 7.7% VAT.

Texts will be delivered within 3-4 working days unless you book the express rate. Express jobs will be returned within 2 working days. Please contact us by email or phone if you require your text faster! We'll find a way to accommodate your needs.

Prices include proofreading by a second qualified native speaker.

If you have a larger job than you can book online, please contact us so that we can calculate your discounted rate.

Orders placed cannot be revoked.

By placing an order you are accepting our general terms and conditions .